What clients are saying


"I absolutely love the website, the videos are great very easy to understand with helpful tips. I am using it to reinforce what we have covered in class so far as well as new elements"
"The lead walking course was great and really worked!"
"Nice and easy to follow courses. Hugely useful with our young puppy"
Select your course below
30 day money back guarantee!
EXAMPLE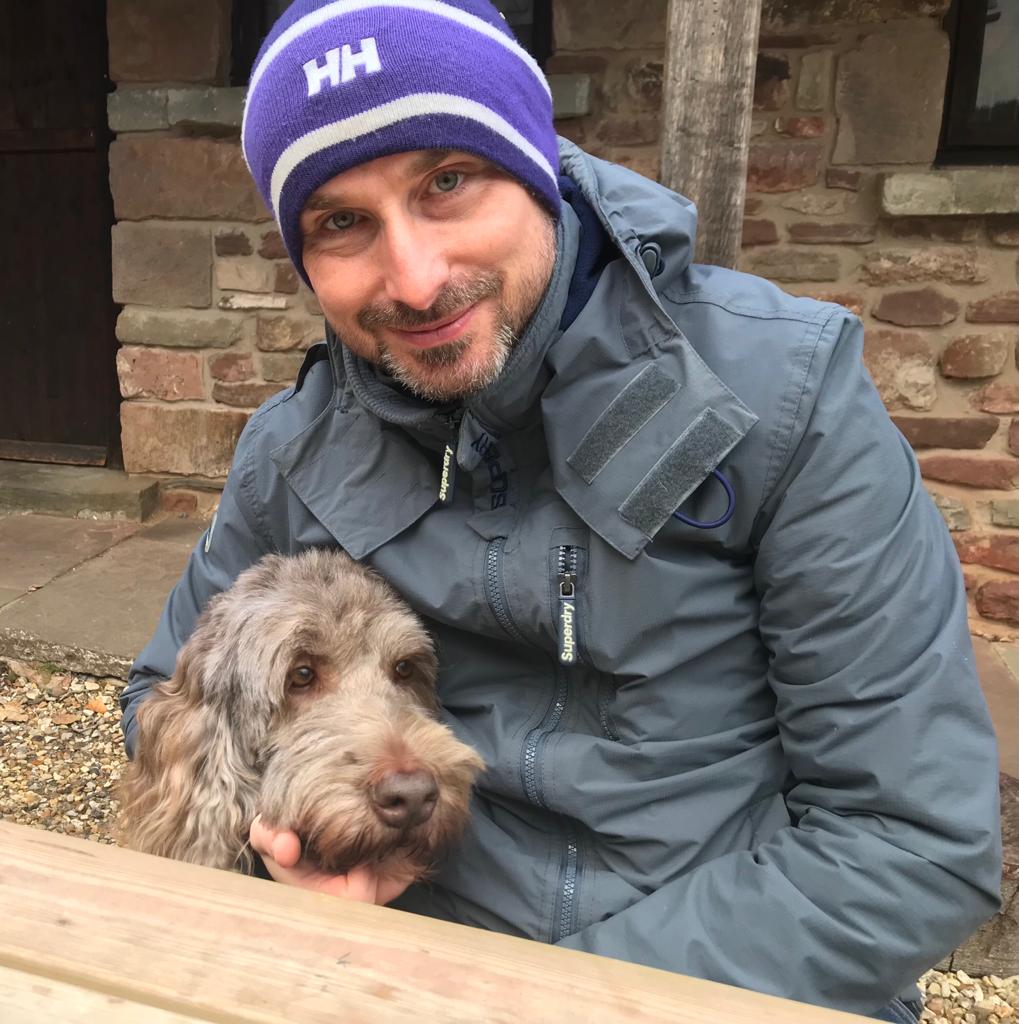 I am an accredited IMDT member and trainer (Institute of Modern Dog Trainers) and studied with the International School of Canine Psychology & Behaviour (ISCP), achieving a level 5 diploma in canine behaviour (with distinction) in May 2020. I am also an approved KAD (Kids around Dogs) trainer, helping children overcome their fears and teaching them how to interact with dogs. I am proud to display the UK Dog Behaviour & Training Charter symbol
​
My family has always had dogs, I have volunteered with the RSPCA as a dog walker, care for my own big and fluffy Labradoodle and have helped clients on a 1:1 basis and various weekly classes since June 2020
I only use modern, force-free and effective techniques.
Check your inbox to confirm your subscription